這是几個月前跟家人用午餐的地方,位于star hill的底層.
是間潮州餐廳, 有煮炒,有粥,有粥~~
I went to this restaurant with my family few months a . It's a Teochew restaurant whis Located at the ground fLoor of Star Hill. They served porridge and rice~~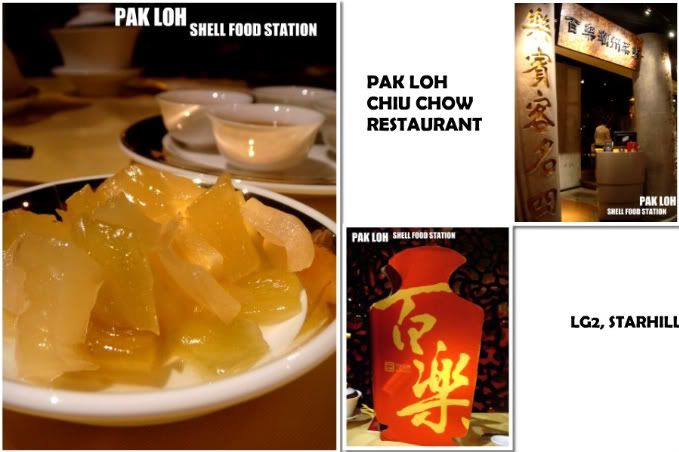 潮州式雪魚, 有蔥,mushroom & 酸菜..魚汁味道很鮮甜, 而且很送飯~~
Teochew style fish cook with mushroom, green onion and sour vege
The fish is fresh and tasty, Goes well with rice
鹵肉set : 鹵豬腸, 鹵蛋,ducK, 鹵 tofu, 鹵豬耳朵. 大家都覺得外面小店賣的較好吃
Braised combination set: the ingredients ar stew intestine, egg, duck, tofu and pig's ear
All of us have the same opinion that it doesn't taste better than outside stalls
Fried Chivas Salt. Meat, 味道也很一般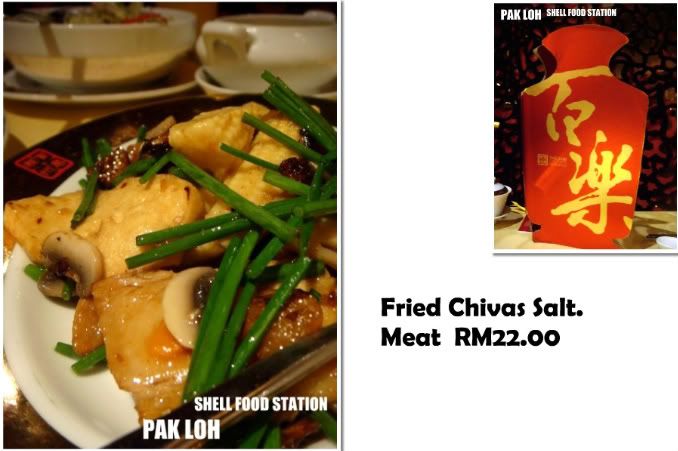 Pork belly soup :沒什么特別@湯. Nothing special Nor surprise to us.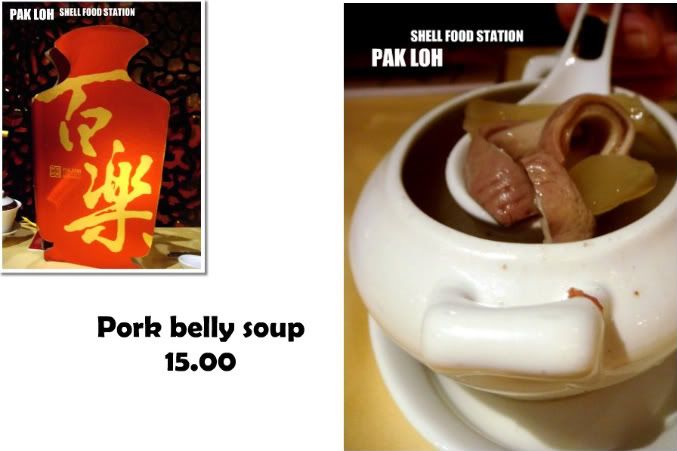 Remark : 大家都覺得這餐廳的食物較貴.
All of us have the same feeling that it's a bit pricy with that kind of food they served